CLAIRE G. COLEMAN
This site is still under construction, any errors will be fixed as they are fixed.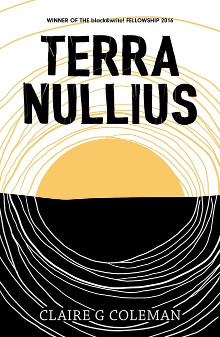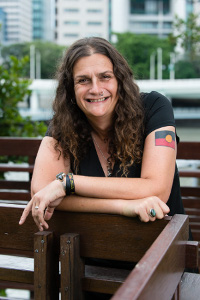 Photo By Jen Dainer, Industrial Arc
News
Exciting news: Terra Nullius has been Shortlisted for the 2018 Stella Prize.
Wow!: Terra Nullius has been shortlisted for Best Sci-Fi Novel in the 2017 Aurealis Awards.
I will be attending Sydney Writers Festival in early May and Wordstorm, NT Writers Festival in Darwin in Late May. More information on my events page.
I am so excited to announce that Terra Nullius will be soon appearing on the North America Market with Small Beer Press. This is in addition to existing availability in the Australian market with the wonderful Hachette Australia. See my Books page for more information.
Contact
Publicity Enquiries (AU): publicity@hachette.com.au
General Enquiries: info@clairegcoleman.com